Southeastern associations join to offer regional collision conference Feb. 3-5
By Dave LaChance
on
Announcements | Associations | Collision Repair | Education

The Carolinas Collision Association has partnered with the Tennessee and Gulf States collision repair associations to organize their first joint Southeast Collision Conference, to be held Thursday, Feb. 3 through Saturday, Feb. 5 in Richburg, S.C.
The event "was created so shops in the Southeast could have education brought to them and access to the newest and best tools and programs on the market," said Josh Kent, the event coordinator and executive director of the three associations.
"We are inviting the entire Southeast — Georgia, Florida, all the way over to Louisiana, Mississippi, Alabama and Tennessee — to our event," he said.
The schedule includes classes on all three days, and a trade show on Friday and Saturday. Among the attractions is a judged competition that allows technicians to compete against one another for a $1,000 prize in each of four events: Paint, Welding, Estimating (Complex) and Estimating (Average).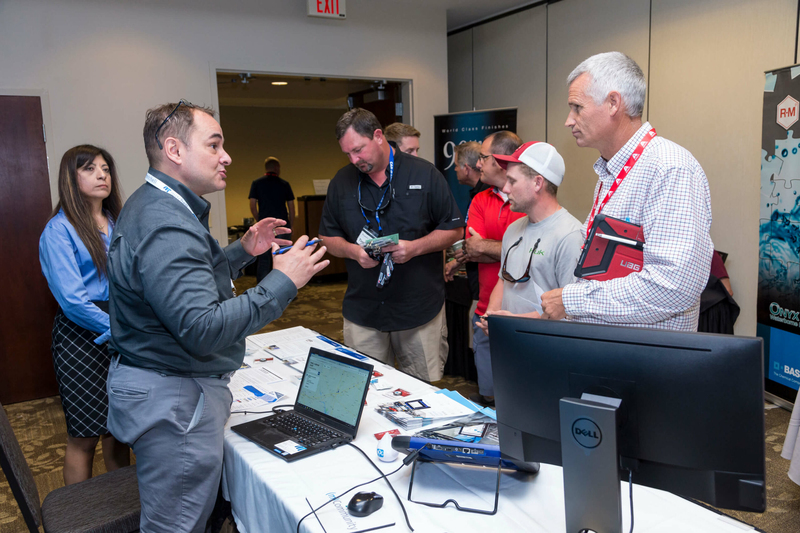 Another main attraction will be an "open mic," planned as a strictly off-the-record, town-hall style discussion open only to repair professionals. That event will allow attendees to directly interact with a panel that includes Mike Anderson (Collision Advice), Mark Olsen (Vehicle Collision Experts), Erica Eversman (Automotive Education & Policy Institute), Dave Luehr () and Danny Gredinberg (Data Enhancement Gateway).
"We want the shops to have a safe place where they can ask anything they want, hard-hitting questions that they never get answers to," Kent said.
Whether the event includes a planned career fair, he said, depends on how many schools permit their students to travel to the event.
Kent said organizers will follow South Carolina's guidance on COVID precautions, and not impose additional requirements. For updated information on South Carolina guidelines and requirements, visit https://scdhec.gov/covid19.
The John Eagle vehicle will be onsite, though a sponsorship with Intrepid Direct, and attendees will have the opportunity to network with diverse aspects of the collision industry. The venue is the Gateway Conference Center,
Discounted tickets are offered to Assured Performance Certified shops who attend the Thursday seminar and members of the Carolinas, Tennessee, and Gulf States Collision Association. In addition, attendance fees will be waived for tech school instructors.
To buy tickets, visit https://southeastcollisionconference.brushfire.com/scc/513199.
More information
The website of the Carolinas Collision Association:
https://carolinascollisionassociation.com/
The website of the Tennessee Collision Repairers Association:
https://mytcra.com/
N.C., S.C. auto body groups merger could expand vendor, education possibilities to shops
New Gulf States Collision Association will replace MCRA, welcome La., Ala. shops
Images
Featured image: the main entrance of the Gateway Conference Center, the site of the Southeast Collision Conference. (Provided by the Gateway Conference Center)

Participants in a 2019 conference presented by the Carolinas Collision Association. (Provided by the Carolinas Collision Association)
Share This:
Related

link