Employers in Southwestern Ontario are hiring! Now is a great time to consider beginning a new journey in a rewarding career. These employers are hiring skilled, dedicated employees in a number of fields. Check them out and apply today!
---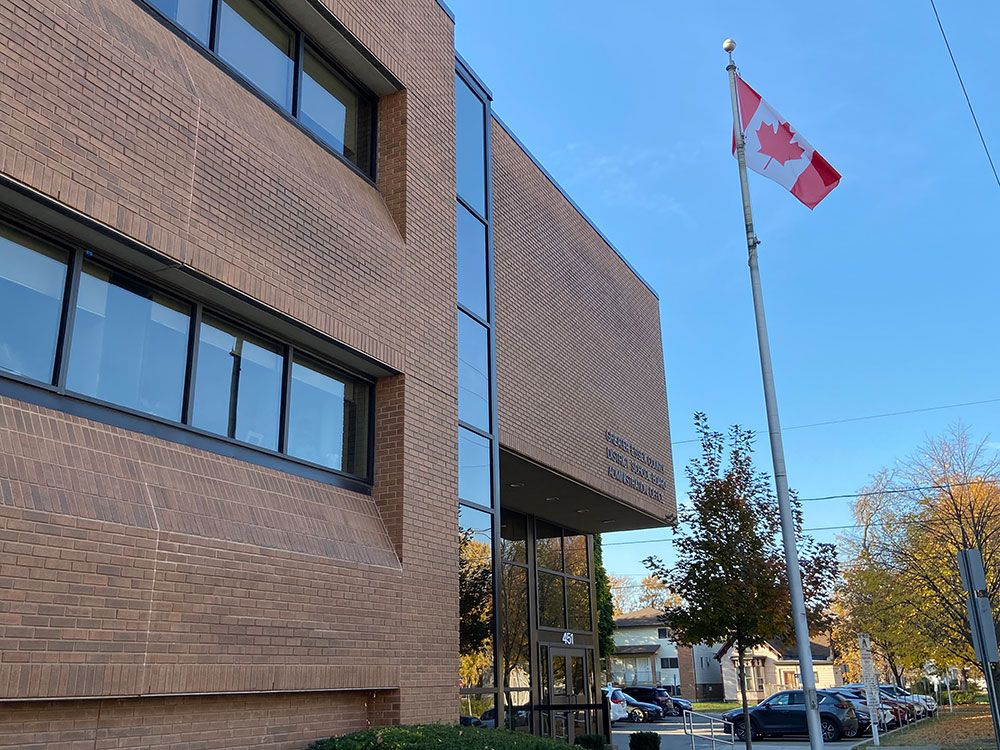 – Photo supplied
Greater Essex County District School Board
The Greater Essex County District School Board has 55 elementary and 15 secondary schools, in addition to adult education and agency schools. We employ 4,700+ staff members, including teachers and support staff. There are also supportive roles within our organization that provide a rewarding experience, such as custodians, clerical workers, and skilled trades. We are a team of dedicated professionals who work together to enrich the lives of students. If you want to make a difference in children's lives, we want you to join our family. We invite you to review our website and explore opportunities in teaching and non-teaching.
Address: 451 Park Street West, Windsor, ON N9A 6K1
Phone: 519-255-3200
Hours: The board office is open from 8:30am – 4:30pm. School hours vary.
Website: www.publicboard.ca
---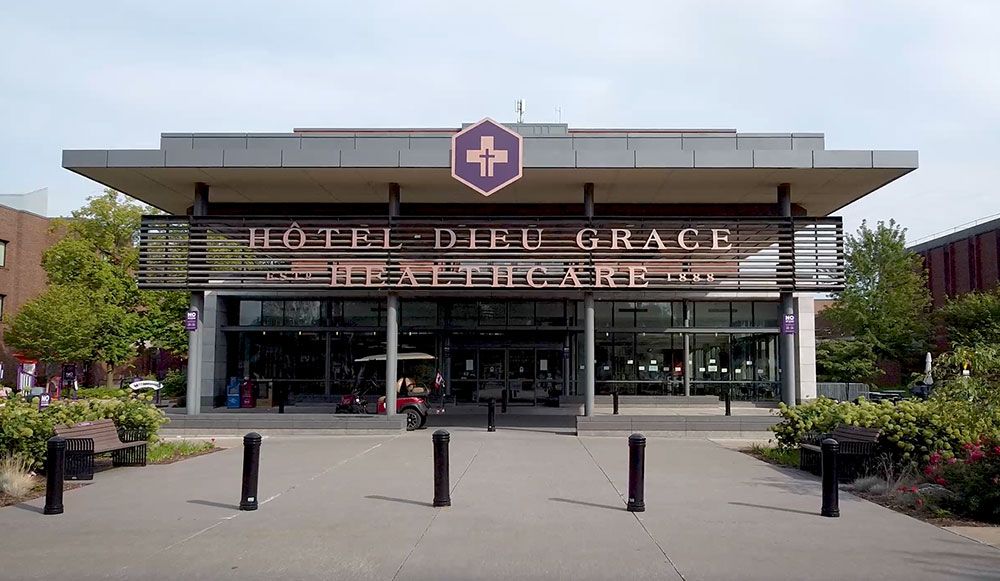 – Photo supplied
Hôtel-Dieu Grace Healthcare
Hôtel-Dieu Grace Healthcare (HDGH) is a unique community hospital offering services in Mental Health and Addictions; Rehabilitative Care; Complex Medical and Palliative Care; and Children and Youth Mental Health. We offer a unique blend of services including but not limited to community and home-based services. In collaboration with our healthcare and inter-sectorial partners, HDGH is providing care in new ways and in new locations throughout the region to address barriers, improve access and patient outcomes and improve the overall patient experience.
Address: 1453 Prince Road, Windsor, ON
Phone: 519-257-5111
Hours: Program hours vary.
Visiting Hours: 10:00 am – 7:00 pm
Website: www.hdgh.org
Facebook: www.facebook.com/HDGHWindsor
---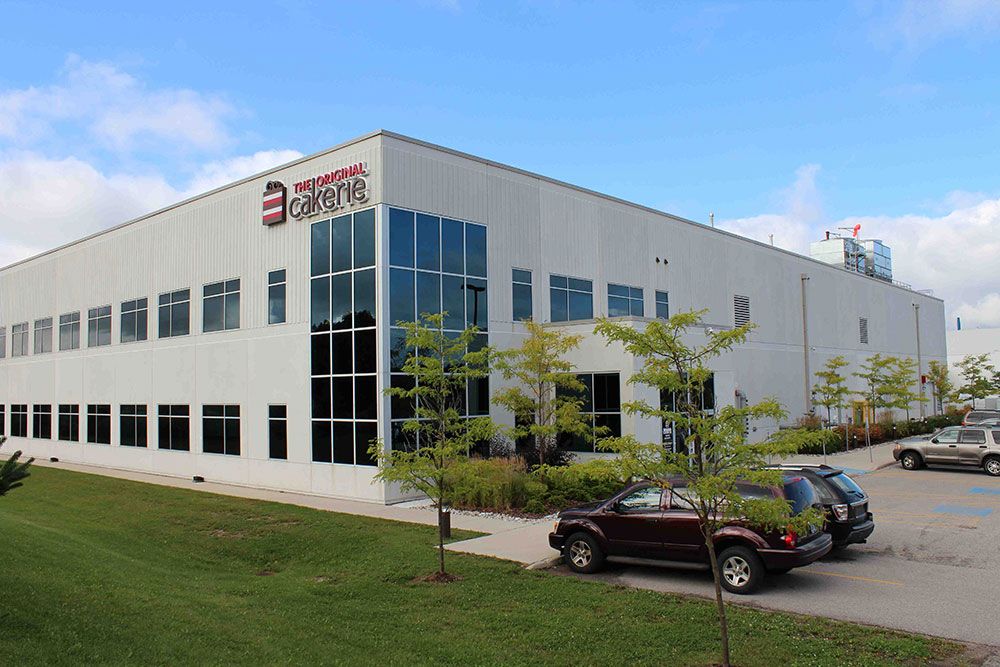 – Photo supplied
The Original Cakerie
The Original Cakerie Ltd. is one of four premium dessert manufacturing companies owned by Bain Capital managed by Dessert Holding's. We are a rapidly growing company comprised of The Original Cakerie Ltd. (London Ontario and Delta British Columbia), Lawler's Desserts (Houston, TX) Atlanta Cheesecake Company (Atlanta, GA) and Stephen Charles (Aurora, Colorado) We are poised for continued growth by bringing high quality products to both retail grocery and food service across North America. Led by a senior team with strong company pedigrees and experience driving improvement, we have exciting opportunities to be a part of this high performance, growth focused organization.
Address: 2825 Innovation Drive, London, ON N6M 0B6
Phone: 519-937-7777
Hours: Monday thru Saturday, 24-hour operation
Website: www.cakerie.acquiretm.com/home.aspx
---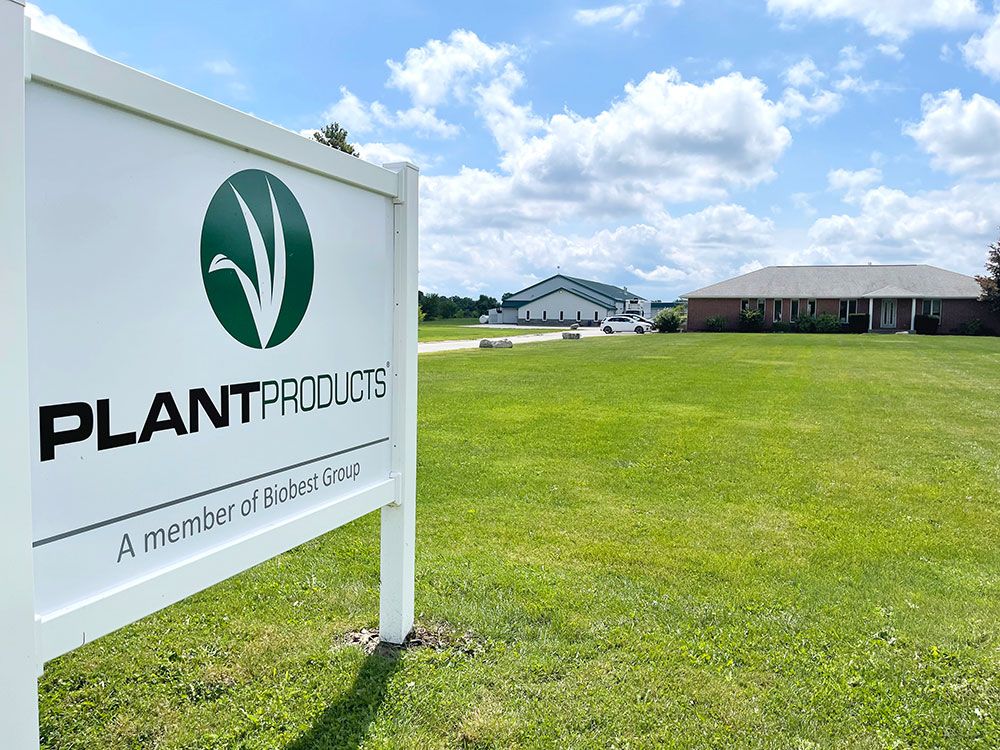 – Photo supplied
Plant Products – A member of Biobest Group
Plant Products – A member of Biobest Group takes pride in helping growers succeed!
We are a full-service supplier of fertilizer, pest management products including biologicals and bees, seeds and other innovative consumable goods to the greenhouse, nursery and specialty horticulture industries in Canada and the USA. We aim to be a responsible steward. Our technical advisors and integrated pest management specialists provide extra support and advice to our customers. We are continuously growing and seeking new talent. Are you a self-starting team player with strong work ethic who is passionate about making a difference in modern agriculture? Then you are exactly what we are looking for! Apply at indeed.com
Address: 50 Hazelton St, Leamington, ON N8H 1B8
Phone: 519-326-9037
Website: www.PlantProducts.com
---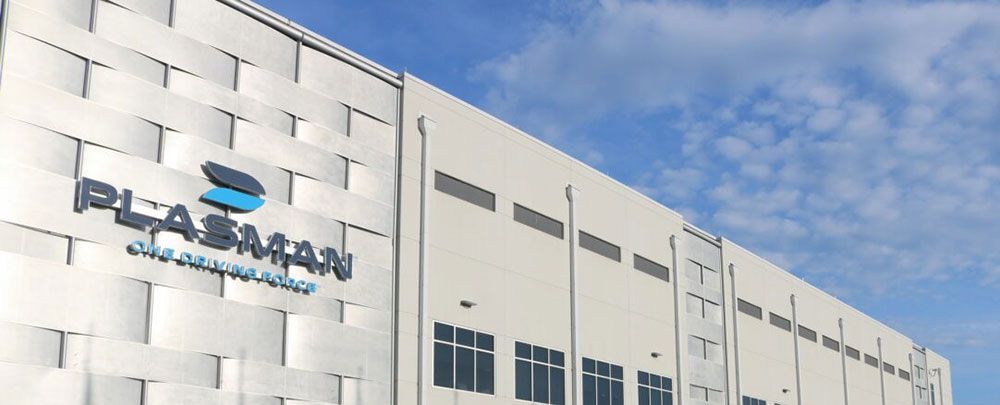 – Photo supplied
Plasman
Plasman is a leading global automotive and manufacturing company with several locations across North America and Europe. With a rich history dating back over 40 years, our collaborative approach, work ethic, and commitment have made us a global leader in automotive components. We believe the only thing that separates the possible from the impossible is perspective. With a career at Plasman, you will work with the world's best and brightest to shape the future of our global automotive and manufacturing company. Now hiring millwrights, set-up and process technicians, and more. JOIN OUR ONE DRIVING FORCE TODAY!
Website: www.plasman.com/careers
---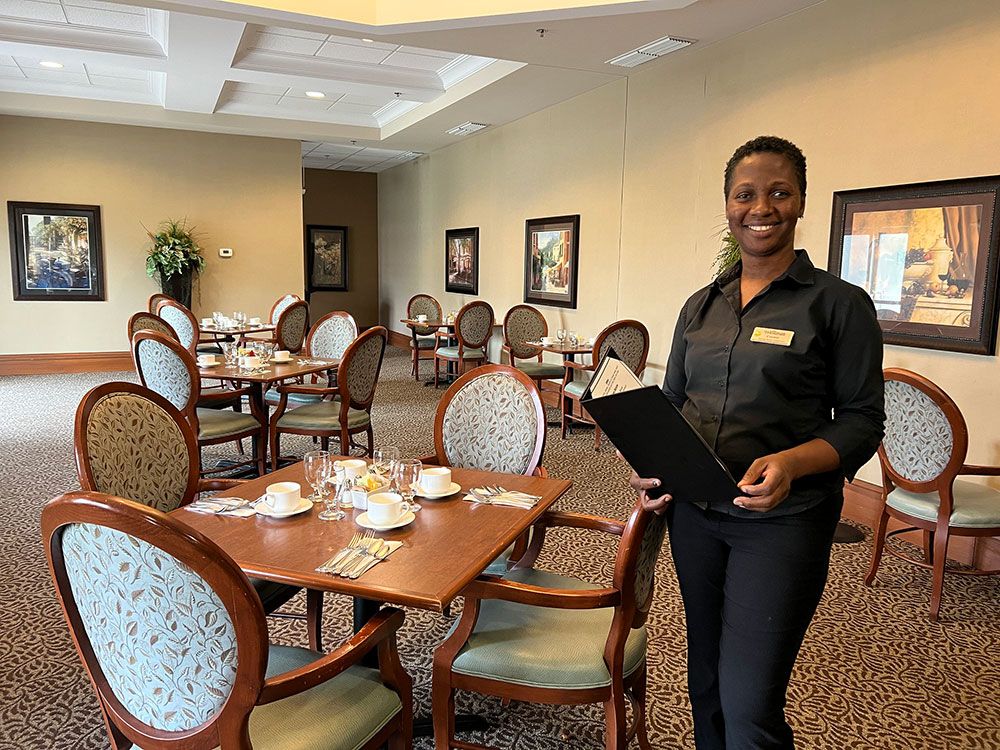 – Photo supplied
Sifton Properties Limited
Celebrating nearly 100 years, we build communities and foster career opportunities for success.
Together, we are a trusted team that is focused on outstanding customer experiences in all areas of our diverse business. Every day, we go out of our way to hire our next great team member – in construction and land development, sales and residential/commercial leasing, property management, retirement living and private golf community and turf management.
Visit our website today to explore a range of Sifton career opportunities in the areas of Residential Rentals, Construction, and Retirement Living. Our current positions include maintenance, construction labourers, food service workers, PSWs and environmental service workers.
Phone: 519-434-1000
Website: Sifton.com/Careers
Facebook: www.facebook.com/SiftonProperties
---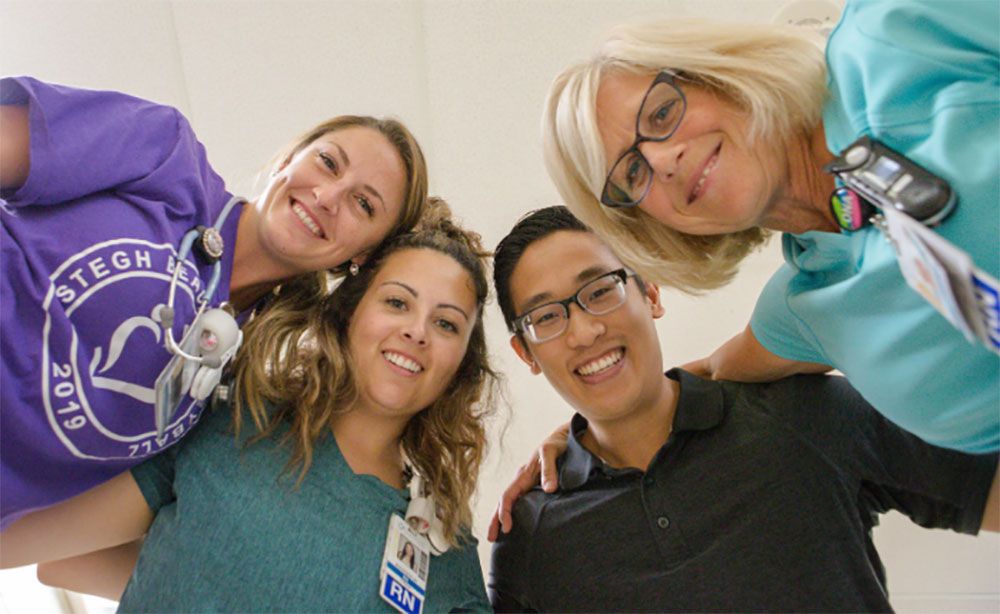 – Photo supplied
St. Thomas Elgin General Hospital
Have you considered a career at St. Thomas Elgin General Hospital (STEGH)?
Voted Top Local Employer (myFM Spirit Awards 2022) and One of the World's Best according to Newsweek 2022, come see what makes us unique!
STEGH is a 179-bed facility serving the City of St. Thomas and all seven municipalities within the County of Elgin. We have a proud history and legacy in the community with over 65 years of service.
To achieve the best health outcomes for our patients, we continually seek innovative ways to deliver services, engage our patients and community, invest in our people, and collaborate with our health care partners.
We are looking for nurses and clerks! View current opportunities: www.stegh.on.ca/work-volunteer-here/career-opportunities/
Address: 189 Elm Street, St. Thomas, ON
Phone number: 519-631-2030
Website: www.stegh.on.ca
Facebook: www.facebook.com/St.ThomasElginGeneralHospital
---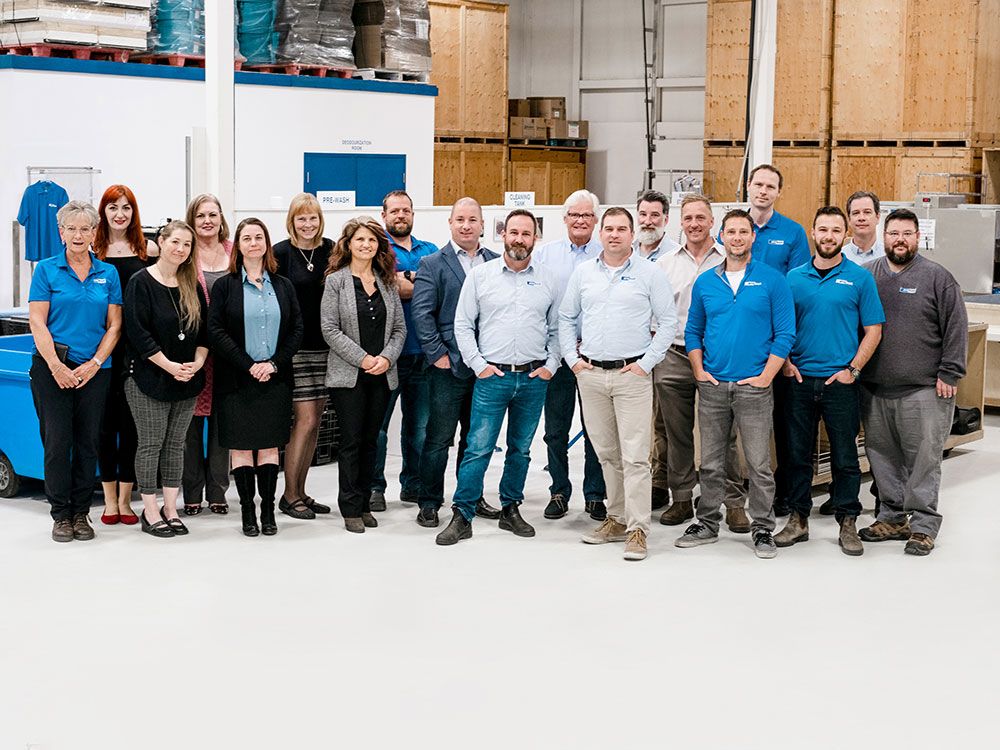 – Photo supplied
WINMAR®
WINMAR® London/St. Thomas is part of a national network of 90 plus locations providing quality restoration services 24 hours a day, 365 days of the year. Residential and Commercial property owners can rely on WINMAR® London to restore their homes and businesses to pre-loss condition following a disaster. Our skilled teams are efficient, knowledgeable, professional and will work in tandem with your insurance company to minimize the inconvenience of a disaster or emergent event. WINMAR® London/St. Thomas is hiring carpenters, labourers and cleaners. Come join our growing team! Send your resume to [email protected].
Address: 175 Stronach Crescent, London, ON
Phone: 519-451-0000
Website: www.winmarlondon.com
---
This story was provided by multiple advertisers for commercial purposes.
link